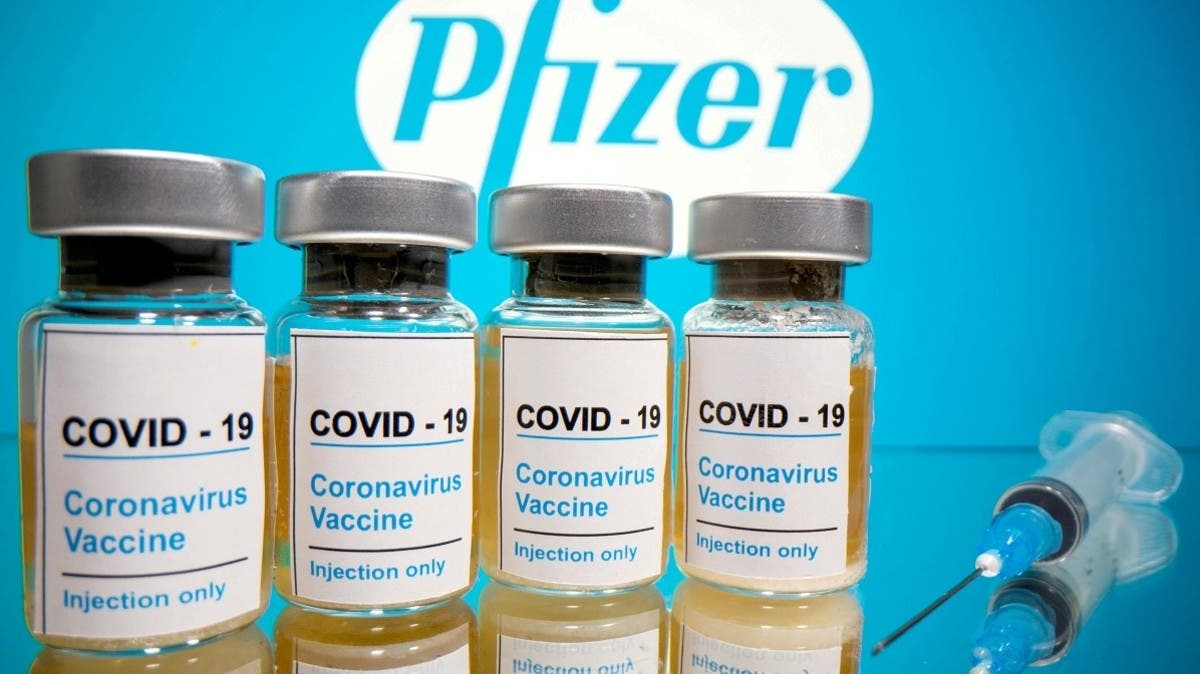 According to Pfizer Inc.'s top executive, the company is working on a hybrid vaccine that combines its initial injection with a formulation that protects against the highly transmissible omicron version.
While research continues, Pfizer will compare the new hybrid formulation to an omicron-specific injection to see which is better for moving ahead by March, according to Chief Executive Officer Albert Bourla, who spoke at the JPMorgan Healthcare Conference on Monday.
Pfizer plans to contact US authorities in March to seek approval for the improved vaccine and bring it to market, and production has already begun, according to Bourla.
Pfizer said in November that it was working on a standalone omicron-specific vaccine, soon after the new strain was discovered in South Africa.
According to Bourla, the New York-based pharmaceutical company and its German partner BioNTech SE are also investigating higher-dose versions of their vaccine as well as other dosage regimens. He stated that he will continue to devote further resources to the company's vaccine business and that the company's messenger RNA technology will be used in other areas.
Pfizer announced three collaborations on Monday to expand its mRNA candidate business to target COVID-19, uncommon disorders, and cancer.
Pfizer is also making progress in expanding access to Paxlovid, an oral COVID-19 therapy. "We will have it everywhere in a couple of weeks," Bourla said of the pill's availability in the United States.